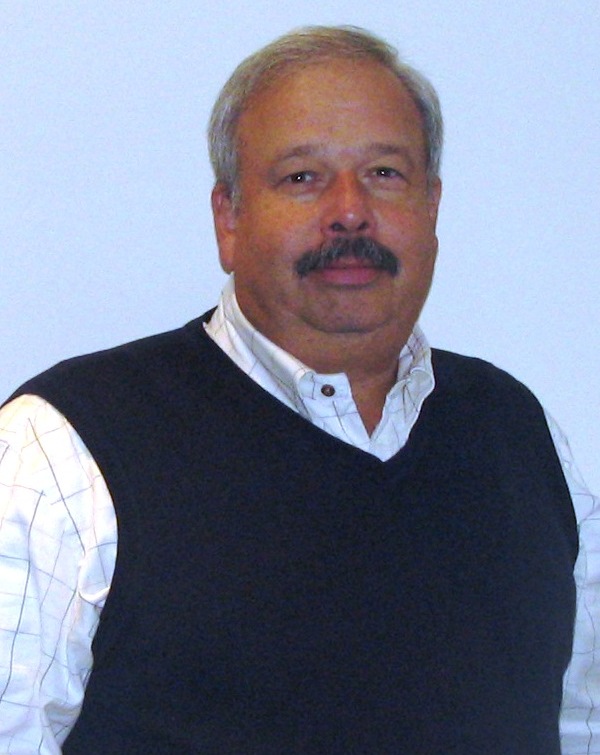 Steve Hubbell
Realtor®
1-(800)-890-0381
Cell: (443)-907-8455
Fax: (888)-894-0807

EXiT Preferred Realty
2615 Augustine Herman Hwy.
Chesapeake City, MD 21915
O)-(410)-398-9000

My name is Steve Hubbell and I am one of the founders of the "Bay Property Team". I specialize in Helping Waterfront and Water Access Buyers and Sellers invest in real estate in the Northern Chesapeake Bay Area including Chesapeake City, Earleville, Elkton, Warwick, and the Surrounding Areas.
I have over 5 Years experience in the real estate industry. As an Associate of EXiT Realty Chesapeake Bay and a member of the "BayProperty Team" I have special tools and solutions that help our Waterfront and Water Access Clients buy and sell the special properties in and around the Northern Chesapeake Bay. If you are considering listing your property around the Northern Chesapeake Bay, ask me about our unique and cutting edge Internet Marketing Systems. I would love the opportunity to help you realize your goals regardless of whether your property is Waterfront, Water Access or Near the Bay!
"Thanks for Everything, Susan & Steve! As we sit in our chairs enjoying the sun, we truly appreciate all you have done. Each weekend we arrive, and as we leave, we will always remember Susan & Steve. We searched a long time....Many hours with you, Our Elkton Waterfront Home Is A Dream Come True!" - Tom & Marie P.
"Susan and Steve went way beyond anything we expected in selling our Waterfront home of 30 Years! On a scale of 1-10 They were a 12! - Issac & Bea L.
I feel very lucky to live in Chesapeake City in a Water Access community on the Elk River. My Wife Susan and I have been married for over 15 Years and have 4 wonderful children. I joined Susan in the business in 2005 and we formed the "Bay Property Team". When we are not working we enjoy boating on the Chesapeake Bay with our family and enjoying all the Special activities that Cecil County has to offer!

"If You're Lucky Enough to Live By the Water....
You're Lucky Enough!"
The "Bay Property Team" Selling Chesapeake City Waterfront - Susan & Steve Hubbell REALTORS® - The "Bay Property Team" was formed in 2006 by Susan and Steve Hubbell to specialize in helping Buyers and Sellers invest in Waterfront and Water Access Properties in Chesapeake City, Elkton, Earleville, and Warwick in Cecil County MD. We also serve, Georgetown, Galena, and Kennedyville in Kent County MD and surrounding areas. (800)-890-0381